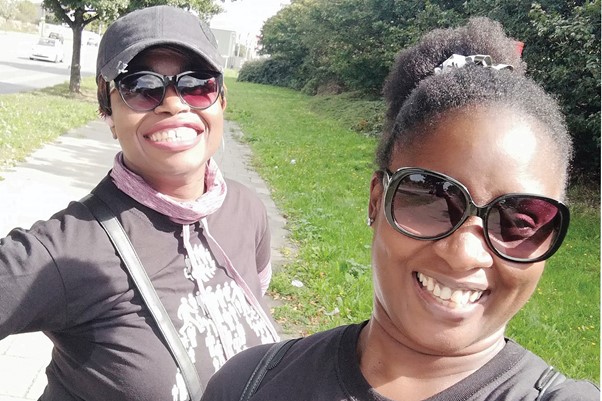 Register your interest for March the Month in March 2022
March the Month is going to be back, bigger than ever in March 2022. Register your interest to be the first to hear about the challenge and when registrations officially open.
The money you raise by taking part in March the Month will fund lifesaving research and support services for men affected by the disease, like Ian. 
Ian was inspired to march 11,000 steps a day for Prostate Cancer UK back in March after being diagnosed with prostate cancer in October 2019.
On a mission to raise vital funds and awareness of the disease, Ian signed up to the challenge to help save more lives.
"After being diagnosed and going through treatment for prostate cancer, I feel lucky that my life was saved," he said.
"I want to raise much needed awareness of prostate cancer and share my experience with other men affected by the disease, to support them and show they always have a friend to talk to. And the more money raised for prostate cancer to help fund lifesaving research, the better!"
An early diagnosis helped save Ian's life. But this isn't always the case. There's still no screening programme for prostate cancer to help catch the disease early, and if it's cause too late, we don't have treatments that are good enough to cure the disease. It means over 11,000 dads, partners, grandads, sons, brothers, uncles and mates lose their lives to prostate cancer every year. We're marching to fund research into better tests and treatments to make sure more lives can be saved.